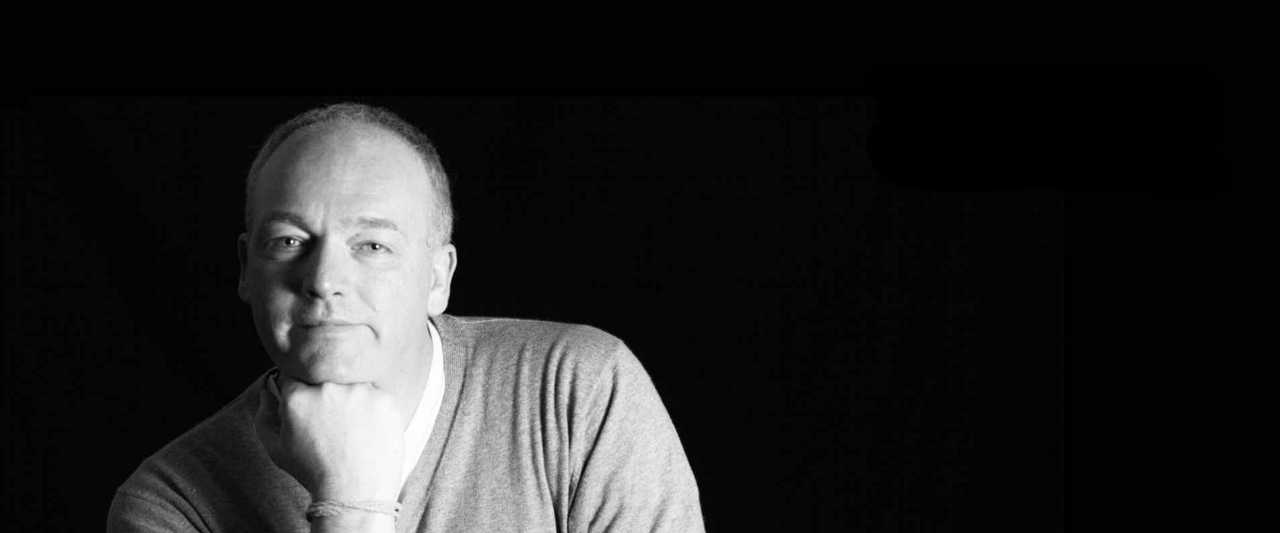 You don't take a photograph. You make it.
Capturing Timeless Beauty Through Alternative Vision: 
My mission is to evoke a sense of wonder and nostalgia by harnessing the magic of alternative photography processes. I am dedicated to preserving the artistry and authenticity of bygone eras while creating captivating visuals that resonate with modern sensibilities. With a commitment to sustainability and innovation, I strive to provide clients with unique and enchanting photographic experiences that stand the test of time.
I can't thank you enough for the incredibly personal touch you added to our photography session. Your attention to detail and genuine care made the experience truly special. The final images were nothing short of perfect.
Working with you was a great experience; you captured emotions and memories that will last a lifetime. Your personalized approach made us feel very comfortable. The photos are a reflection of our true selves, and we couldn't be happier.
Everytime somebody presses the shutter of a camera time is frozen.   Sometimes it's beautiful, sometimes it's ugly, but it is always magical.
And it is in that moment when life becomes eternal.